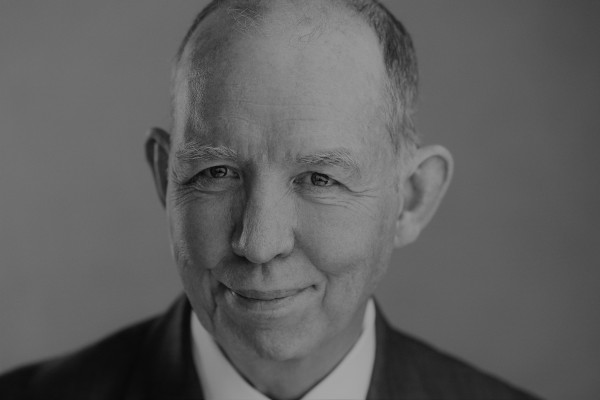 I have considerable experience and a sound professional reputation as a consultant ophthalmologist. I remain in demand both clinically and as an ophthalmology medico-legal expert. I am also part of an academic diagnosis working group at Liverpool University Risk Institute.
I am well placed to accept defendant, claimant, and joint instructions in civil litigation matters, that are within my sphere of expertise, where there are no conflicts of interest.
To assist instructing solicitors and agencies:
I will advise pro-bono and provide fixed price screening reports, otherwise I charge an hourly rate of £400+VAT/hr for all activities.
Initial reports dealing with alleged medical negligence can take between 10 - 12 hours and may take 16 hours or more. Condition and Prognosis in alleged medical negligence or personal injury generally take less time depending on complexity.
I am prepared to agree modification to the cost basis and payment schedule of my usual terms of business by prior agreement.